Get started now
Watch me on youtube or facebook or talk to me through contact us page
Questions?
Get in touch, we will be happy to help!
Blog
Latest from our blog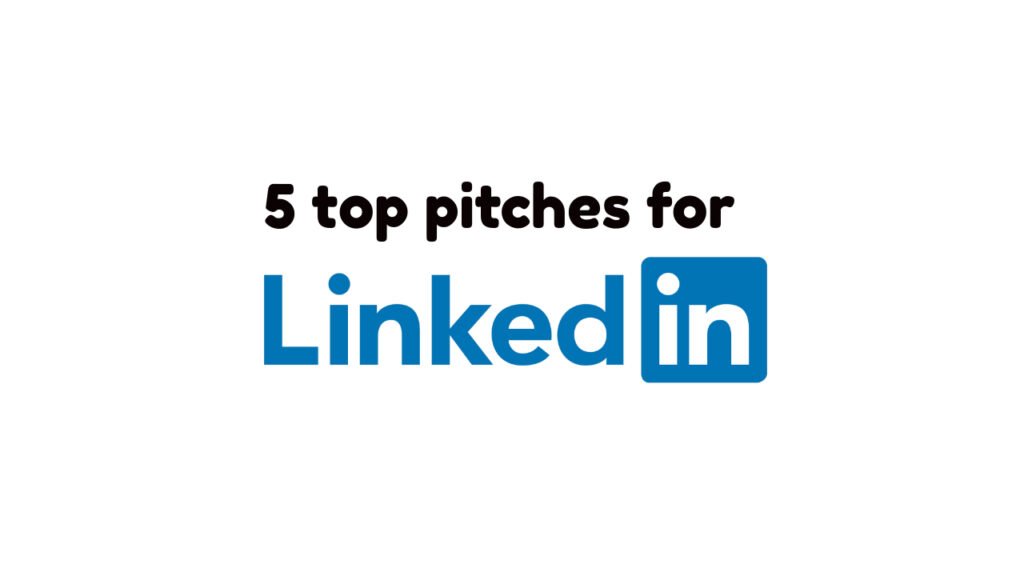 Are you looking for a job? If so, LinkedIn is the perfect place to start. With millions of professionals from ...
In the context of websites, redirection is the process of forwarding one URL to a different URL. This can be ...
A well-designed resume is crucial in today's competitive job market. It not only showcases your skills, experience, and accomplishments but ...