Get started now
Watch me on youtube or facebook or talk to me through contact us page
Questions?
Get in touch, we will be happy to help!
Blog
Latest from our blog
Windows 10 offers various ways to quickly access the shutdown, restart, hibernate, and sleep options through keyboard shortcuts or by ...
Finding the right media assets for your videos, presentations, graphics, and other projects can be a huge time suck. You ...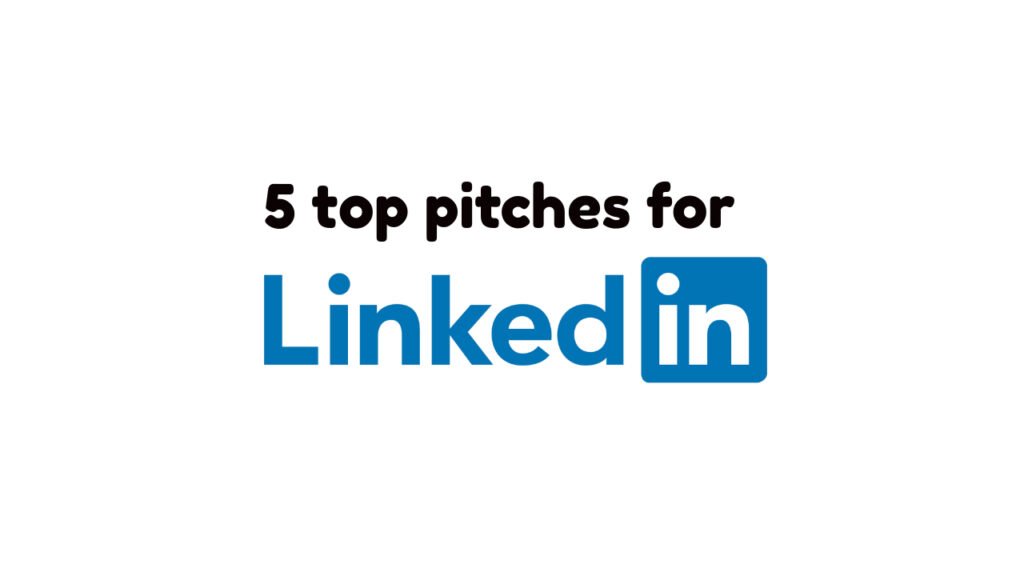 Are you looking for a job? If so, LinkedIn is the perfect place to start. With millions of professionals from ...